Description
Designed to print and apply self-adhesive labels on any type of packaging, high performance due to its speed, resolution and independent label traction system. Depending on the customer's needs, the ST 418 label applicator has an optional electro-pneumatic system for applying the label in the corner with pressure regulation.

Labeling system for boxes.
Labelling system for Trays.

You can print barcodes, logos, expiration dates... Reduce the stock of labels by printing them at the time of application. Independent base to place the machine where your labeling needs it.


Related Videos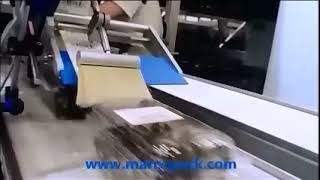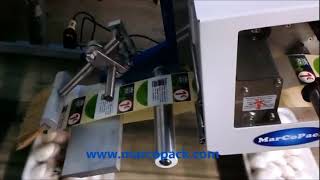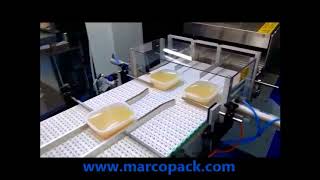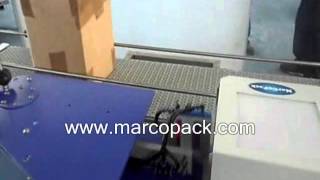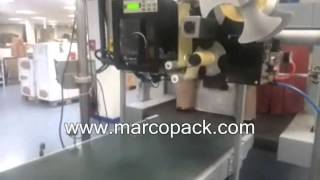 Files
Technical sheet Printer ST 418
- 472.77 Kb.