Description
In-line printer to print and apply the self-adhesive label on one side, at two different heights in the production line. Its maximum printing width of 162 mm allows the application of large labels on pallets, boxes or large trays.
We have the same in-line printer and self-adhesive label applicator to apply labels on pallets on two sides with two pallet stops.

- Labeling system for pallets.
- Labelling system for boxes.
- Labelling system for large trays.

Real time printing and application of self-adhesive labels with texts, logos, barcodes, expiration dates...
It has a resolution of up to 12 dots per millimeter (300 DPI) and a printing speed of 200mm/s. Independent base to place the machine where your labeling needs it.



Related Videos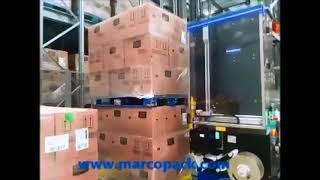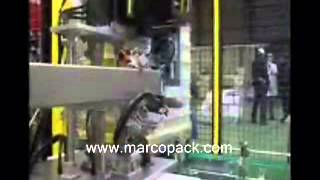 Files
Technical sheet
- 266.12 Kb.