Description
Ecoprint has been designed to print and apply label on the production line. Reduced cost and high performances, with maximum printing speed of 200mm/s, printing resolution of 8 dots/mm (203dpi).

To print barcodes, logotypes, expiry dates…. Independent basement to place the application wherever it is needed.
Related Videos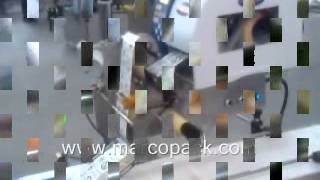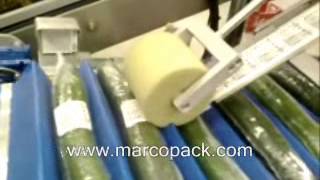 Files
Technical sheet Ecoprint
- 413.19 Kb.