Description
Automatic labelling system to apply a self-adhesive label on bottles jars, adaptable to different sizes and sectors such as the pharmaceutical, chemical, food and beverage industry. It is an accurate and low cost labelling equipment, depending on the customer's needs; a system can be adapted to apply one label or two labels on the same reel.

- Automatic labelling system for bottles.
- Automatic labelling system for Jars.

Controlled by means of a digital screen to specify the place where the label will be applied, a labelling applicator with step-by-step motorization is mounted with a maximum speed of 25 meters/minute.

Related Videos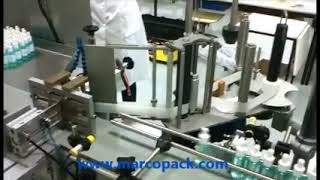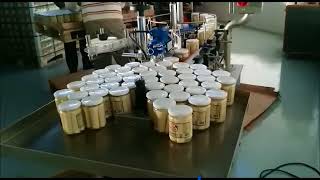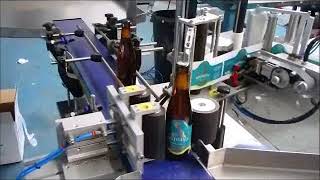 Files
Technical sheet SET 200
- 437.8 Kb.