Descripción
Designed to print and apply self adhesive labels on any kind of packaging, high performance printer because its speed, its resolution and an independent drive system. You can print barcodes, logos, expiry dates...

Reduce your stock of labels by printing them at the moment to apply.

INdependent base to place the printer where your packaging needs it.
Vídeos relacionados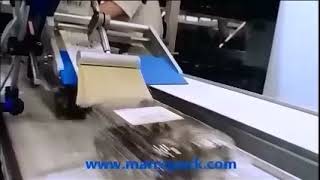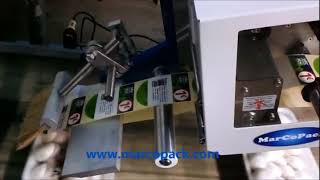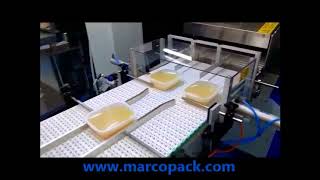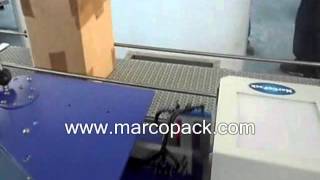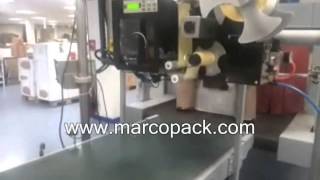 Archivos
ST418 datasheet
- 727.21 Kb.