Descripción
Labeling system to apply front and back label on cylindrical containers.

Made of stainless steel. Regulation of the head labeler by 256 colors touch screen. You can place the label by controlling parameters like speed, start and stop of the label.

Label break alarm and label end alarm, average production calculation in real time.

Adaptable to different sizes of packages and to multiple sectors, like pharmaceutical, beverage, chemistry, food industry.
Vídeos relacionados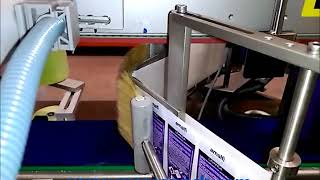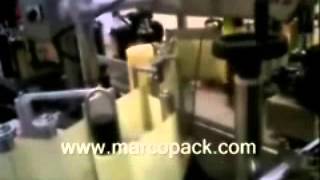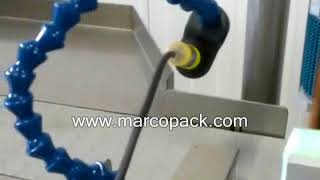 Archivos
MCP300T Datasheet.
- 691.48 Kb.