Descripción
Marcopack´s MCP60T is a label applicator especially designed for high-performance applications with user friendly touch screen control panel. Robust and reliable, label head made of stainless steel. The label head uses a steel rolling system, with a base made of stainless steel cut by laser in only one piece. Labeling system to apply from top, lateral or bottom.

Regulation of the head labeler by a 256 color touch screen. You can place the label by controlling different parameters like speed, start and stop of the label. Label break alarm and label end alarm, average production calculation in real time.
Vídeos relacionados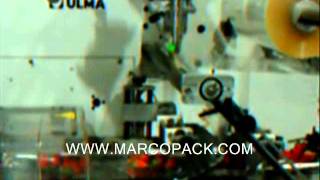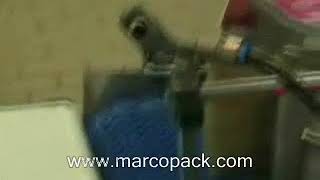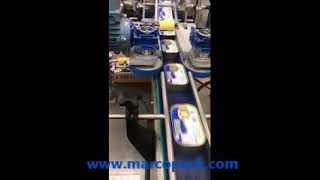 Archivos
Label applicator MCP60T
- 680.07 Kb.